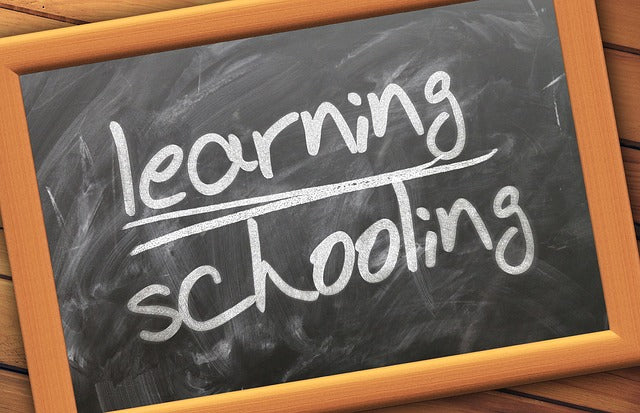 Borrower Protection Acts - "A Complete Overview"
Save

50

%
Save

50

%
Original price
$199.99
-
Original price
$199.99
Need Help? Call us today toll-free at 1-800-865-8550 Press 1 for Sales

COURSE DESCRIPTION: The Borrower Protection Acts - "A Complete Overview" course will teach you the duties and fiduciary responsibilities of the mortgage broker and lender in protecting the borrower. Whether new or seasoned to mortgage lending, this course provides an overview of how each act manages the relationship between the mortgage originator and the borrower from application through closing of a mortgage transaction.
COURSE OUTLINE:

Course Objectives
Borrower's Protection Defined
What is HOEPA?
HPA & PMI Cancellation
Suspicious Activities & Fraud: B-S-A/A-M-L
Who are You? USA Patriot Act
Handle with Care: GLB Act
FCRA Compliance
Get Your FACTA Right!
ECOA – Discrimination Not Allowed
Let's Be Fair! (Fair Lending Laws)
Multiple Practice Quizzes
COURSE FORMAT:

Instructor-Led Online Webinar
Duration: 24/7 Access for 1-Year
All Course Materials are Downloaded as PDF Files
Source Links Included - Get Further Clarity & Updates
Certificate of Completion Downloaded as a PDF File
Job Search Resources (Upon Request)
HOW IT WORKS: As soon as you enroll, we will e-mail you links and passwords to access the Instructor-Led Online Webinar & Course Materials, so you can start taking the training IMMEDIATELY.
ABOUT THE INSTRUCTOR: Each CampusMortgage® instructor has an average of 15+ years of prior mortgage related experience. Each instructor also draws from a different knowledge base that may include such areas as: mortgage underwriting, loan processing, FHA, VA, Conventional loans, Commercial lending, USDA Rural Housing Loans and more.
SYSTEM REQUIREMENTS: You will need the following: 1) a Computer/Tablet, 2) Internet and 3) Computer Speakers. Please check beforehand to make sure these items are working properly.
GRADUATION: Upon successful completion of this course, you will be able to download & save your Certificate of Completion as a PDF file.
REFUND POLICY & TERMS OF USE: Before purchasing any CampusMortgage® training class, we recommend you thoroughly read our Refund Policy & Terms of Use.


Need Help? Call us today toll-free at 1-800-865-8550 Press 1