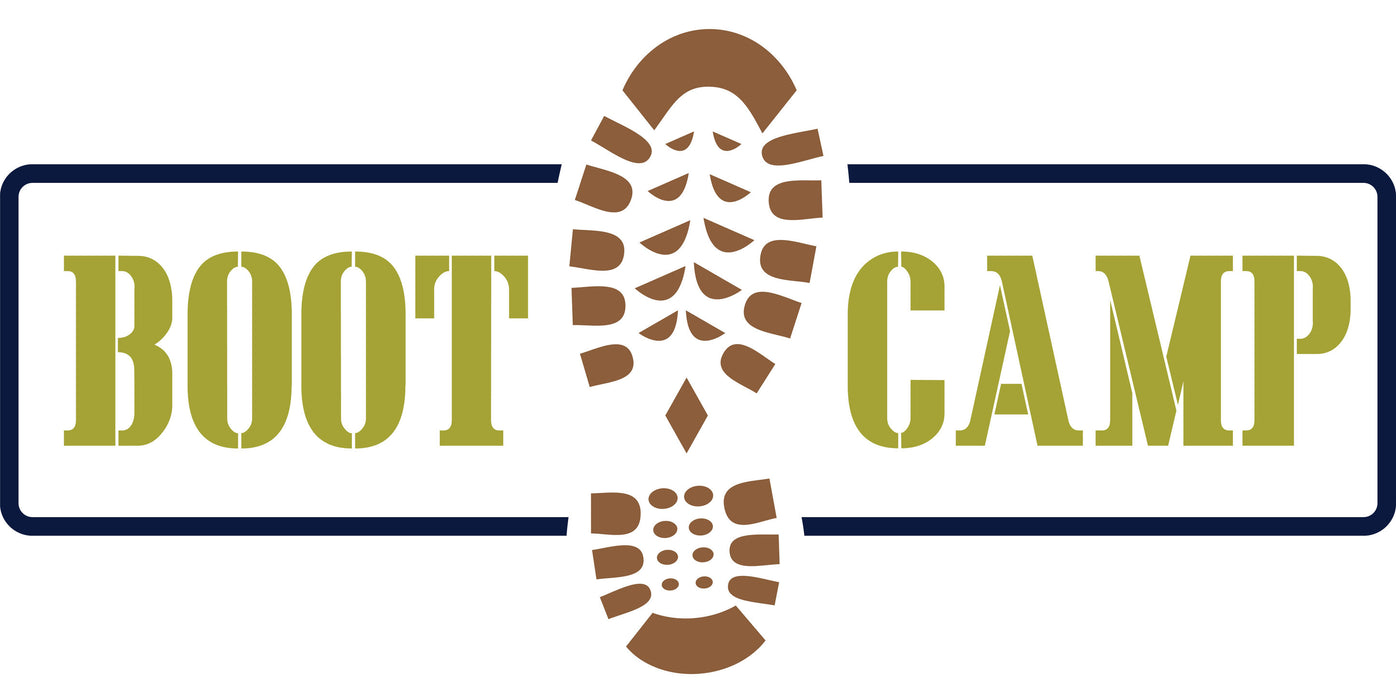 The Official NAMU® Underwriter Bootcamp™
Save

52

%
Save

52

%
Original price
$2,080.00
-
Original price
$2,080.00
Need Help? Call us today toll-free at 1-800-865-8550 Press 1 for Sales


GET (7) WEBINARS + CERTIFIED MASTER MORTGAGE UNDERWRITER (CMMU)

** BONUS ** GET (1) FREE CERTIFICATION & (2) BONUS COURSES !!!
Learn everything from A to Z to become a successful mortgage underwriter today! Mortgage underwriting can be a very rewarding career, and requires the ability to effectively analyze the borrower's loan file: credit report, tax returns, appraisal, income, AUS, pay stubs, bank statements, title and more.
As the voice of today's mortgage underwriter, the National Association of Mortgage Underwriters (NAMU)® offers a comprehensive "professional development" training & certification program entitled: The Official NAMU® Underwriter Boot Camp™. This program includes (7) online mortgage underwriting training classes through our training division, CampusMortgage®. It also includes our nationally recognized underwriting certification entitled: Certified Master Mortgage Underwriter (NAMU®-CMMU).
By earning our coveted Certified Master Mortgage Underwriter (NAMU®-CMMU) certification, you'll highlight your commitment to the mortgage underwriting profession and demonstrate you possess up-to-date, relevant skills as well as a high level of overall underwriting competence. Developed by mortgage underwriting experts, the NAMU®-CMMU certification also shows your steadfast commitment to learning proven methodologies and sound industry "best practices".
NAMU® UNDERWRITER BOOTCAMP DETAILS:

(7) Mortgage Underwriting Webinars
2-3 Weeks to Initially Complete
1-Year Unlimited 24/7 Access
Includes: Certified Master Mortgage Underwriter (NAMU®-CMMU)
Instructor-Led Online Recorded Webinars – Watch 24/7 On-Demand
All Course Materials Downloaded as PDF Files
Course Provider: CampusMortgage® (Our Training Division)
Source Links Included – Get Further Clarity & Updates
Ongoing "Concierge" Customer Support for 1 Year
Group Discounts Also Available
INCLUDES (7) WEBINARS BELOW:

Mortgage Underwriter 101 - "The Essentials" 
Advanced Underwriting - "Real World Lessons"
FHA/VA Underwriting - "For Underwriters"
Due Diligence - "Learn Manual Underwriting" 
Calculating Income, DTI & LTV Workshop 
Appraisal Review Workshop - "Intensive Study of the Appraisal" 
Tax Return Analysis Workshop - "Self-Employed Borrowers" 
FREQUENTLY ASKED QUESTIONS…

ABOUT THE INSTRUCTORS: Each CampusMortgage® instructor has an average of 15+ years of prior mortgage related experience, and draws from a deep knowledge base that may include such areas as: mortgage underwriting, loan processing, FHA, VA, conventional loans, commercial lending, non-QM, multi-family, USDA Rural Housing loans and more.
HOW IT WORKS: As soon as you enroll, we will email you a link & password, so you can access our simple, easy-to-use online training portal. From here, you can start taking the (7) recorded webinars & course materials IMMEDIATELY (with 24/7 access for 1 year).
EXAM FORMAT: In order to earn NAMU®-CMMU certification we require you take a 1-hour timed 30-question exam (multiple choice/true & false). You must get at least 75% of the questions correct in order to pass the exam. You may re-take the exam up to 3 times (there is a 2-week "cooling off" period in between each failed exam).
SYSTEM REQUIREMENTS: You will need the following: 1) a Computer/Tablet, 2) Internet and 3) Computer Speakers. Please check beforehand to make sure these items are working properly.
GRADUATION: You'll receive the Certified Master Mortgage Underwriter (NAMU®-CMMU) certification after you've: 1) completed all (7) training classes and 2) passed a timed 1-hour 30-question online "proctored" exam.
REFUND POLICY, CERTIFICATION HANDBOOK & TERMS OF USE: Before purchasing any NAMU® certification program, we recommend you thoroughly read our Refund Policy, Certification Handbook & Terms of Use — which you will be required to have fully read & accepted prior to beginning the certification process.
GET STARTED TODAY…
Register now to jumpstart your mortgage underwriting career, and gain the skills & knowledge needed to succeed as an effective underwriter. And, if you're with a company who needs to train staff from A to Z on underwriting fundamentals, The Official NAMU® Underwriter Boot Camp™ is the right, cost-effective solution for you!


Need Help? Call us today toll-free at 1-800-865-8550 Press 1