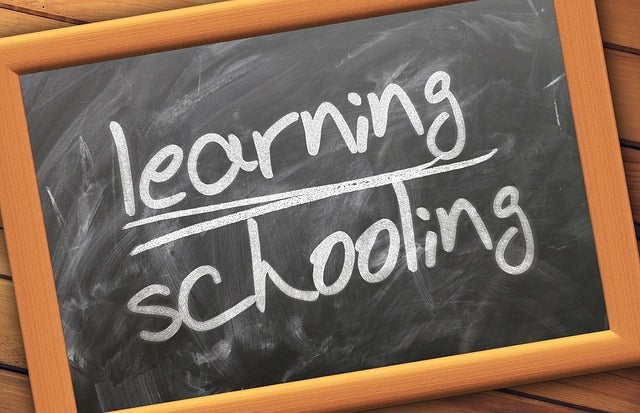 Commercial Processing & Underwriting 101
Save

20

%
Save

20

%
Original price
$495.00
-
Original price
$495.00
Need Help? Call us today toll-free at 1-800-865-8550 Press 1 for Sales

COURSE DESCRIPTION: In today's challenging market, processing commercial mortgage loans can be tough, to say the least. Our Commercial Processing & Underwriting 101 class provides a basic understanding of Commercial Lending; how it operates, the different types of borrowers that are considered, determining risk factors, and how loans progress through the credit process and are continually serviced.
COURSE OUTLINE:

Differences in Residential & Commercial
Commercial Sales & Credit Positions
Different Types of Credits
Commercial Lending Specializations
Handout: Underwriting Checklist
Process Flow of a Commercial Loan
Handout Review: USDA
How are Commercial Loans Regulated
How are Commercial Loans Serviced
How are Commercial Loans Reported
The Five C's of Credit
Borrowers and Guarantors
Know Your Borrower
Evaluating Financial Strength
Commercial Credit Memo Information
Handout Review: Commercial Credit Memo
Non Performing Loans
Handout Review: OCC Risk Rating
Handout Review: Commercial RE Lending
Multiple Practice Quizzes
COURSE FORMAT:

Instructor-Led Online Webinar
Duration: 24/7 Access for 1-Year
All Course Materials are Downloaded as PDF Files
Source Links Included - Get Further Clarity & Updates
Certificate of Completion Downloaded as a PDF File
Job Search Resources (Upon Request)
WHO SHOULD ATTEND: Aspiring mortgage processors & underwriters wishing to learn how to process & underwrite loans, from A to Z. Whether you're unemployed and looking to enter the mortgage processing profession, or you're currently working at a bank or lender as an underwriter, this loan processing training program will provide the skills you need to succeed as an effective comercial mortgage processor or underwriter. Also ideal for loan processing managers looking to train their existing staff on proven commercial mortgage principles.
HOW IT WORKS: As soon as you enroll, we will e-mail you links and passwords to access the Instructor-Led Online Webinar & Course Materials, so you can start taking the training IMMEDIATELY.
ABOUT THE INSTRUCTOR: Each CampusMortgage® instructor has an average of 15+ years of prior mortgage related experience. Each instructor also draws from a different knowledge base that may include such areas as: mortgage underwriting, loan processing, FHA, VA, Conventional loans, Commercial lending, USDA Rural Housing Loans and more.
SYSTEM REQUIREMENTS: You will need the following: 1) a Computer/Tablet, 2) Internet and 3) Computer Speakers. Please check beforehand to make sure these items are working properly.
GRADUATION: Upon successful completion of this course, you will be able to download & save your Certificate of Completion as a PDF file.
REFUND POLICY & TERMS OF USE: Before purchasing any CampusMortgage® training class, we recommend you thoroughly read our Refund Policy & Terms of Use.


Need Help? Call us today toll-free at 1-800-865-8550 Press 1