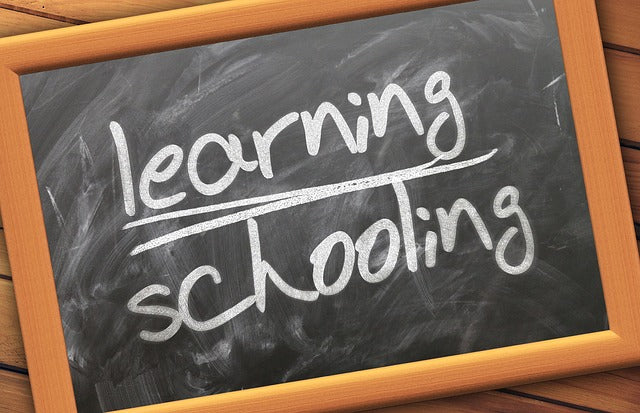 Multi-Family Underwriting & Processing - "FHA/VA Loans"
Save

20

%
Save

20

%
Original price
$495.00
-
Original price
$495.00
Need Help? Call us today toll-free at 1-800-865-8550 Press 1 for Sales

COURSE DESCRIPTION: In our fluctuating economy, Multi-Family (2-4 Unit) Properties have become an ideal source for additional turnkey streams of income. In the Multi-Family Underwriting & Processing - "FHA/VA Loans" course you will learn the fundamental and essential roles of both the Processor and Underwriter in rendering a Credit Decision for FHA and VA Loans, secured by Multi-Family (2-4 Unit) Properties. This course will encompass an examination of the relevant documentation and procedures required for both FHA/VA Loans, while determining the Borrower's Eligibility and the Collateral Evaluation and Acceptability of the Multi-Family Property. Students will learn current and up to date industry standards, strengthening your skills to become a well-rounded, effective and viable Mortgage Professional.
COURSE OUTLINE:

Introduction to Multi-Unit Housing
General Requirements
Loan Limits
Minimum Property Requirements
Ordering the Case Number
The Appraisal
Rental Income
FHA and VA Requirements
Underwriting Transmittal
Total Scorecard
Multiple Practice Quizzes
COURSE FORMAT:

Instructor-Led Online Webinar
Duration: 24/7 Access for 1-Year
All Course Materials are Downloaded as PDF Files
Source Links Included - Get Further Clarity & Updates
Certificate of Completion Downloaded as a PDF File
Job Search Resources (Upon Request)
HOW IT WORKS: As soon as you enroll, we will e-mail you links and passwords to access the Instructor-Led Online Webinar & Course Materials, so you can start taking the training IMMEDIATELY.
ABOUT THE INSTRUCTOR: Each CampusMortgage® instructor has an average of 15+ years of prior mortgage related experience. Each instructor also draws from a different knowledge base that may include such areas as: mortgage underwriting, loan processing, FHA, VA, Conventional loans, Commercial lending, USDA Rural Housing Loans and more.
SYSTEM REQUIREMENTS: You will need the following: 1) a Computer/Tablet, 2) Internet and 3) Computer Speakers. Please check beforehand to make sure these items are working properly.
GRADUATION: Upon successful completion of this course, you will be able to download & save your Certificate of Completion as a PDF file.
REFUND POLICY & TERMS OF USE: Before purchasing any CampusMortgage® training class, we recommend you thoroughly read our Refund Policy & Terms of Use.


Need Help? Call us today toll-free at 1-800-865-8550 Press 1